A study by Intuit and Emergent Research found that the number of on-demand workers in the United States is expected to climb from 3.9 million in 2016, to 9.2 million in 2021. The burgeoning gig economy has been propelled by the internet, as people looking for niche services are more easily matched with willing workers. Artists often have specialized skills that they might not realize they can monetize, but marketing their skill online allows them to reach a giant pool of clientele. These skills that artists have honed over years of working on their craft are often highly sought after and can net great hourly compensation, and because hours are intermittent, artists will have lots of free time to work on their own projects. There are also a variety of new app services that let anyone turn their free time into money. Let's look at a few of the best side hustles for artists:
On-Demand App Jobs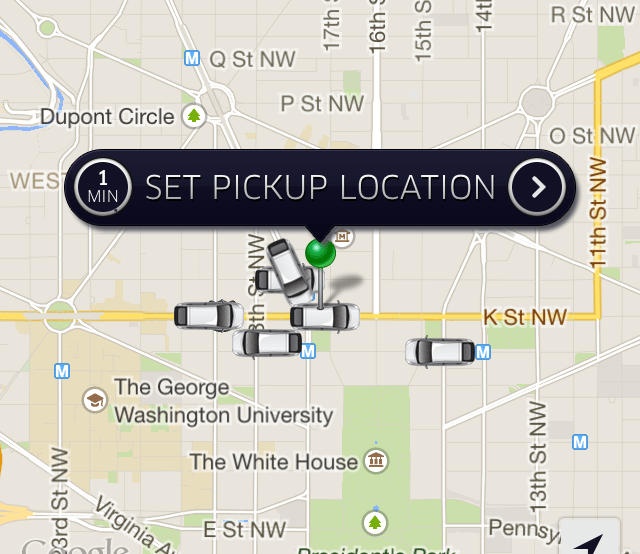 The first app to make a splash on the gig economy marketplace was Uber, which quickly spawned other car service apps, but increasingly new apps are using the Uber model to offer services other than transportation. Two apps, Wag and Rover, are competing to become the top dog walking app, where independent dog lovers are hooked up with dog owners who are working or traveling, allowing owners to watch the map of their dog walking around their neighborhood in real time. PostMates offers delivery services for businesses that do not usually deliver, allowing their employees to make wage and tips by delivering goods from businesses to homes. New app services are popping up all the time, offering part-time work that does not require intensive training.
Graphic Design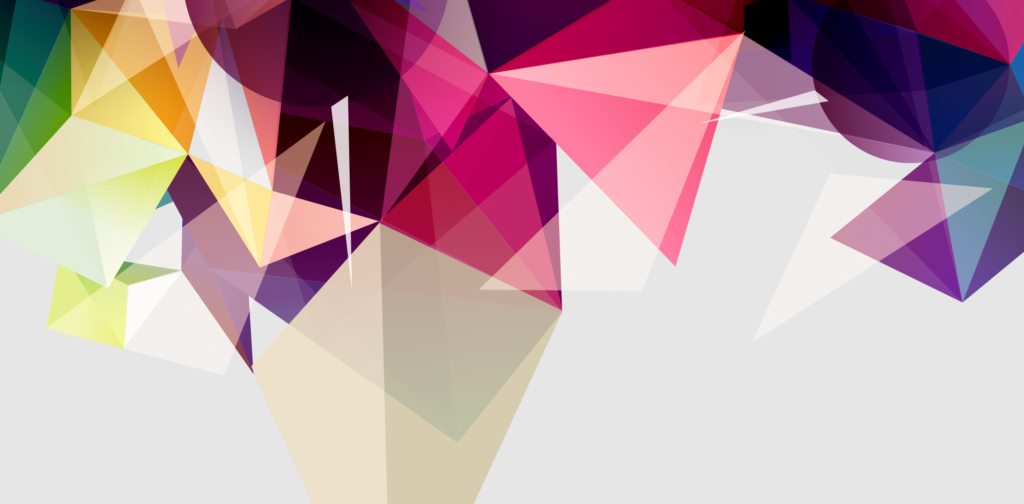 Knowing how to use graphic design software can bolster any resume, and while many artists go to school for graphic design hoping to be hired for a salaried position, they can easily use their skills to do freelance work as well. Photo editing, template layout, and logo design are all jobs that can easily be found in online freelance marketplaces and net high hourly compensation. If graphic designers have working knowledge of computer code they can also design and edit websites, which is a necessity for every large business. Additionally, if graphic designers have artwork that they have created and want to share for a fee, there are online forums like Graphic Leftovers, HitRecord, or Theme Forest where they can post their unused images for independent clients to find, use, and pay them for.
If you're an artist without experience in graphic design, there are many free, paid, and scholastic resources for learning graphic design online. Check out our rankings of the best web design schools online today.
Craft Fairs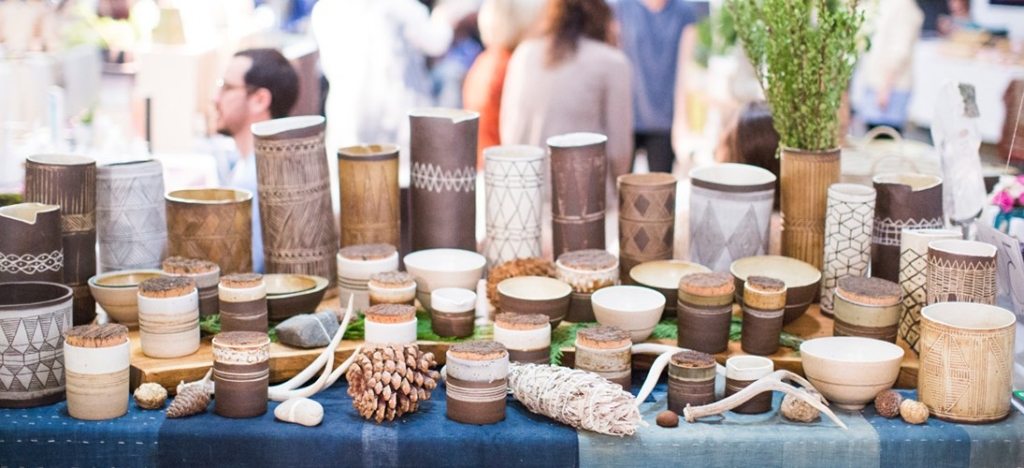 Like graphic designers, crafters are often left with extra materials that they can monetize by finding the right clientele. Craft fairs are held in many metropolitan centers, where artists can usually set up stands for a small fee and receive a large amount of foot traffic. Also, local farmer's markets often sell homemade products like soaps, lotions, and balms. In the digital realm, the most common market place for arts and crafts is Etsy, which charges twenty cents for artists to publish a listing, and then 3.5% transaction fee on the sales price. This is a better rate than eBay for example, which charges a 10% fee on the final sales price, and allows crafters to find the people who think their art is worth money.
Transcription, Translation and Editing

For writers or journalists who have fast word per minute typing speeds, audio transcription is a great way to pick up extra money. QuickTate, TranscribeMe, and Tigerfish are all popular websites that allow people to make money by typing audio files into word documents from the comfort of their home. These websites offer varying compensation for their work, with people reporting compensation between ten and sixty dollars per hour. If you speak another language however, translating word or audio files can net much higher hourly wages, using websites like Unbabel, Gengo, or Lingosaur. There are also many people who look for freelance editors to help them polish their essays or copy, and are willing to pay well for qualified editors.
Tutoring or Babysitting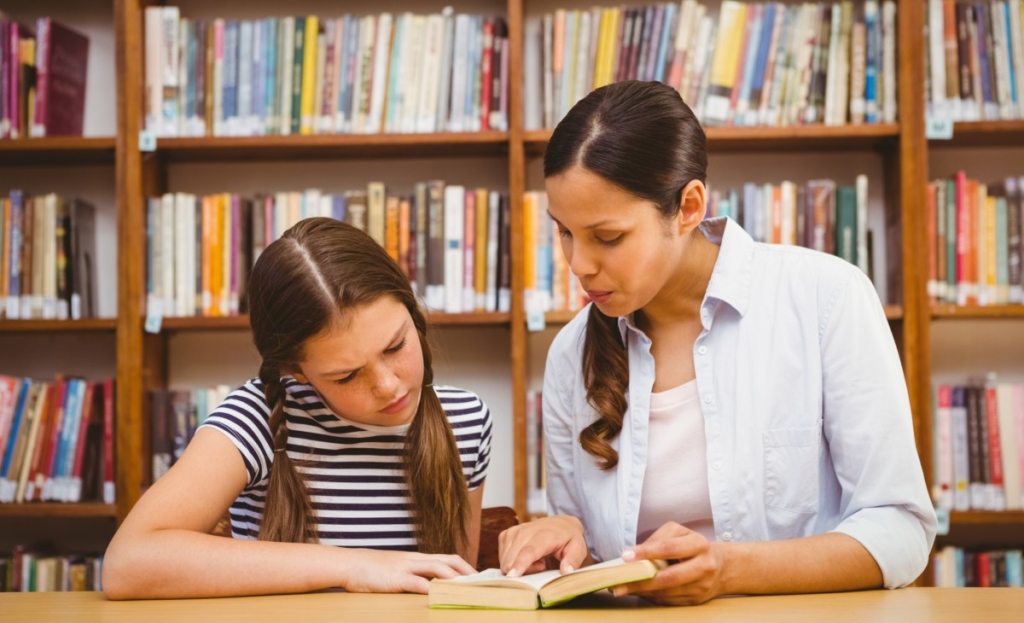 Tutoring and babysitting are great options for artists who embrace their inner child. Babysitters are often found by word of mouth, but websites like Care.com can broaden your potential clientele. Private tutors have the potential to make substantially more money than babysitters, especially ones who tutor for specific tests like the SAT. Websites like Wyzant, Tutor.com, and VarsityTutors, all help students find tutors who specialize in their area of need. Some tutoring jobs require home visitation, while other tutoring jobs can be done completely online. Additionally, artists could teach people the skills they use on their own projects, and find clientele using websites like Coursehorse as there are many children and adults who would love to brush up on their painting skills.
Ecommerce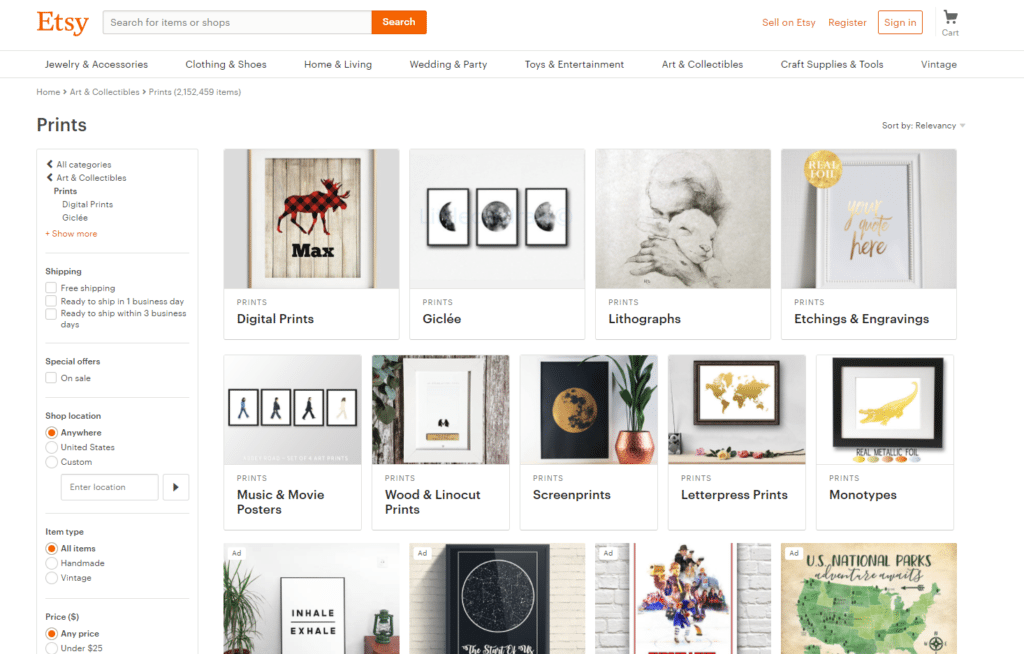 Another great way to make extra money is to go picking through garages or attics to find items that are not being used and that someone would pay for. eBay is the main online marketplace for reselling used merchandise and goods, where one person's trash can be monetized and turned to another person's treasure. Other online marketplaces like Amazon are good places to post new items that still have tags. With access to the internet and a post office, anyone can turn their home into an international retail business.
Alternatively, artists are in a unique spot regarding merchandising themselves. Turning photos, paintings, or designs into prints and selling them on online or selling original works on marketplaces like etsy is becoming increasingly popular.