The 10 Best Online Master's in Interactive Design and Media Degree Programs
The relationship between humans and computers is rapidly changing. And as this relationship grows into an observable phenomenon and field of study, more colleges and universities are adding degrees in Interaction Design and Interactive Media. These degrees often go by other names, like Human Computer Interaction, Strategic Communication, or Digital Media. Regardless of the name, these degrees all have some common core features: including but not limited to interaction design, multimedia communications, interactive media marketing, understanding online content, web design, user experience, and visual storytelling. Since this is a rapidly evolving field, many schools also offer these degrees in fully online formats.
For this ranking, we narrowed our focus to online degree programs because many graduate students in Interaction Design and Interactive Media already work full time in their field. The results are the culmination of a multi-dimensional metric system, which uses data compiled from individual program sites and U.S. News and World Report. With that information in hand, we focused on three major objectives. First, we wanted to know whether or not the school's tuition made it a viable choice for online students. Second, we looked at whether the school offered flexible options to accommodate student needs, like fast-track options or multiple specialities. And finally, we wanted to determine the academic prestige of the institutions we sampled. You can find a more thorough explanation of the methodology we used below.
Methodology:
Affordability (1/3):Tuition per credit hour
Flexibility (1/3): The range of flexible options in the program, including the ability to accelerate degree completion, work part-time, choose different concentrations, get credit for prior experience, and other unique degree options.
Academic Prestige (1/3): Each institution's rank according to national data
1. Quinnipiac University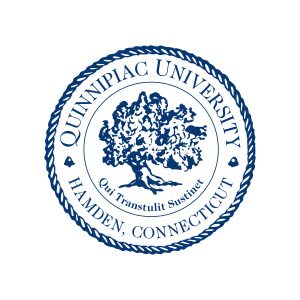 Quinnipiac University is a private university located at the base of Sleeping Giant State Park. With 9,000 undergraduate and graduate students, Quinnipiac has the resources and variety of classes as a large school, but still maintains the intimate feel of a small university. Quinnipiac is also home to the internationally recognized Quinnipiac Polling Institute, which conducts national public opinion polls and public policy polls. That means Quinnipiac is a nationally recognized institution that also incorporates its students into these research institutes. Those efforts have results, with 96.9% of Quinnipiac graduates employed or in graduate school after graduation.
Part of Quinnipiac's educational mission continues in its online programs. Out of the 20 fully online degrees, ranging from bachelor's to doctoral degrees, includes a Master's in Interactive Media. Quinnipiac offers three concentrations: media design, social media, or user experience design. In the online interactive media degree, students also have the option to design their own concentration.
Avg. Out-of-State Undergraduate Tuition per credit hour: $910
2. Rochester Institute of Technology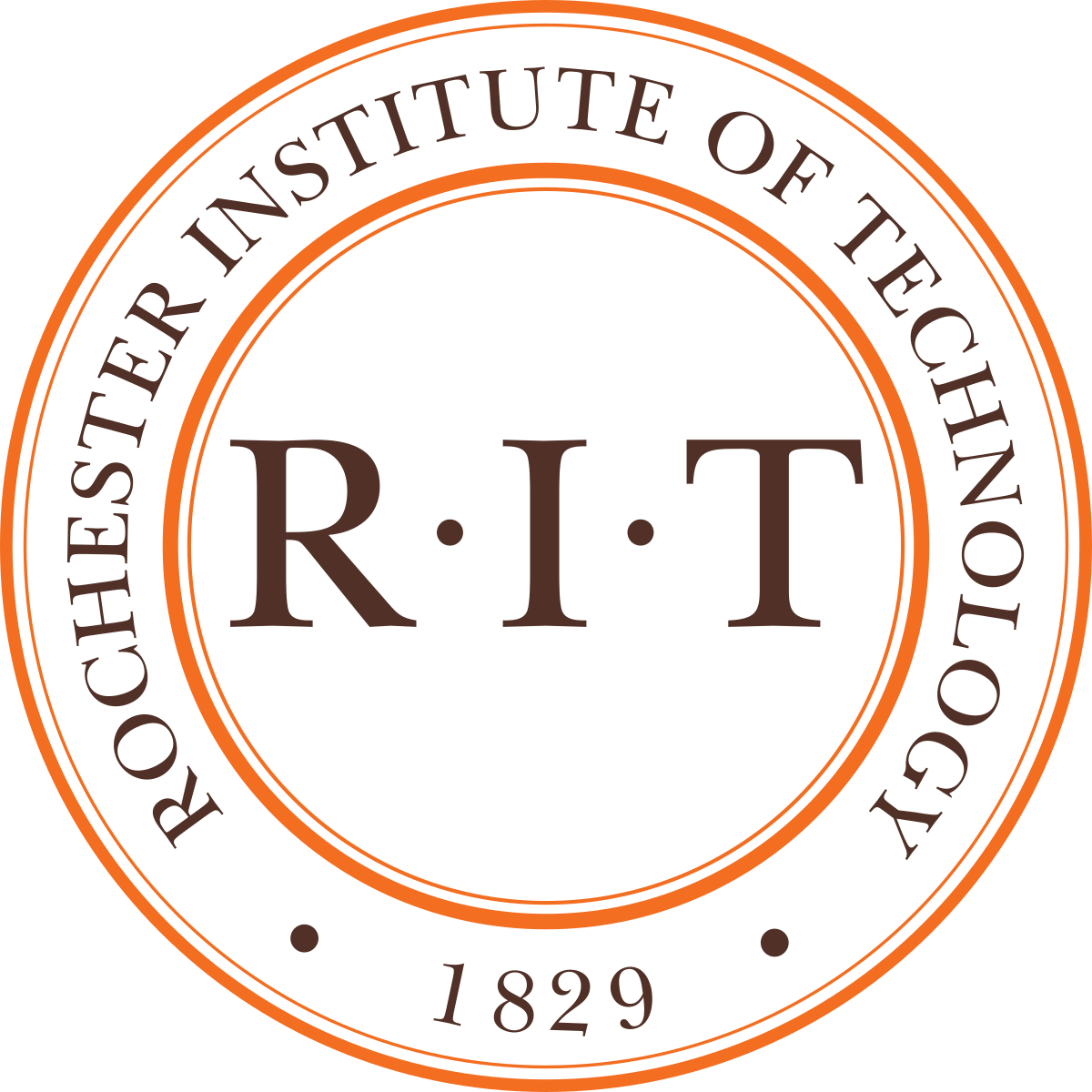 Founded in 1829, Rochester Institute of Technology is a private doctoral university in Rochester, New York. With nearly 17,000 students, RIT offers a lot of variety for students to explore their interests. Today, it is most widely known for its programs in fine arts, computer, engineering, and imaging science. One such program includes both bachelor's and master's in video game design, offered through the School of Interactive Games and Media, both of which have been nationally ranked for the last 6 years.
RIT's fully online master's in Human-Computer Interaction focuses on the implementation of interactive computer and computing-based systems for human benefit. Merging the fields of computer science and social and behavioral sciences, RIT's Human-Computer Interaction degree emphasized how students can make computing technologies more user friendly. Students conduct team and project based learning through designing software applications and user technologies of the course of their degree. Other related RIT offerings include: a graduate certificate in User Experience Design and Development, and a course offerings in Video Game Design.
Masters in Human-Computer Interaction
Avg. Out-of-State Undergraduate Tuition per credit hour: $1035
3. Iowa State University

Iowa State University is a public flagship research university in Iowa. As the largest university in the state, Iowa State has a lot of resources for its 36,600+ students, as well as top tier research faculty. Iowa State is also known for innovation and discovery, including having the world's highest resolution, immersive virtual reality lab.
That immersive virtual reality lab sits at the core of Iowa State's Virtual Reality Applications Center and its several degree programs. One of those degrees includes a fully online Master of Human Computer Interaction. Students take courses in design, implementation, phenomena, and evaluation, as well as electives. Students also finish with a capstone project of their own design. Iowa State continues work to expand the entire Human Computer Interaction program as a leader in graduate education in the field.
Avg. Out-of-State Undergraduate Tuition per credit hour: $518
4. Washington State University

Founded in 1890, Washington State University is a public research university in Pullman, Washington. With nearly 30,000 students across their multiple school systems, including its online students, WSU can offer a lot of options for its students. That means students have the freedom to explore their interests, while getting individualized educational attention. WSU options extend to their online programs as well with 11 undergraduate and 11 graduate degrees available 100% online.
One of WSU's online programs includes a Master's in Strategic Communication. This fully online program is designed for students pursuing careers in advertising, public relations, corporate communication, and communication management. The program also focuses on giving students hands-on experience with advanced platforms, tools, and techniques from the industry including: audio and visual software, graphic design tools, new media, and publication layouts. WSU also offers a Bachelor's in Integrated Strategic Communication fully online for students at the undergraduate level.
Avg. Out-of-State Undergraduate Tuition per credit hour: $585
5. Concordia College New York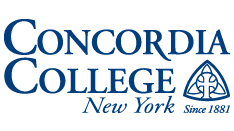 Concordia College New York is a four year liberal arts college in New York sponsored by the Lutheran Church. Concordia works hard to inspire its students to create change in the world through a Christ-centered education. Since it is charted by the University of the State of New York, Concordia College offers degrees ranging from associate's to master's degrees. With an enrollment just over 1,000 and a student-to-faculty ratio of 13-1, Concordia offers its students individualized attention.
Concordia's educational values transfer to their online programs as well. One online degree the offer is a Master's in Digital Media. The degree focuses on ensuring students are able to balance their artistic visions with commercial demands and production realities. Designed for students with experience in digital media, Concordia's career-focused program can be completed in under 2 years and includes 8 week courses on digital video production, game design, and interactive media.
Avg. Out-of-State Undergraduate Tuition per credit hour: $890
6. Cyprus University of Technology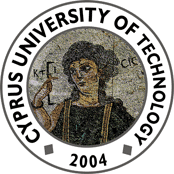 Cyprus University of Technology was established in 2004 to offer undergraduate and graduate degrees not offered by the University of Cyprus. While based in Limassol, Cyprus, CUT teams with other universities to host online programs to reach students on a global level.
For one such program, CUT teams up with Tallinn University to offer a fully online Master's in Interaction Design. This degree combines faculty with experience in Interaction Design, Human Computer Interaction, and Online Learning to create innovate curriculum for students wanting to pursue careers in Interaction Design or Interaction Media. All courses are offered in English and designed with an emphasis on practice-based learning. Students can choose to take courses full-time or part-time depending on their needs, giving them the flexibility to pursue their goals according to what's right for them.
Avg. Out-of-State Undergraduate Tuition per credit hour: $81
7. Barcelona School of Management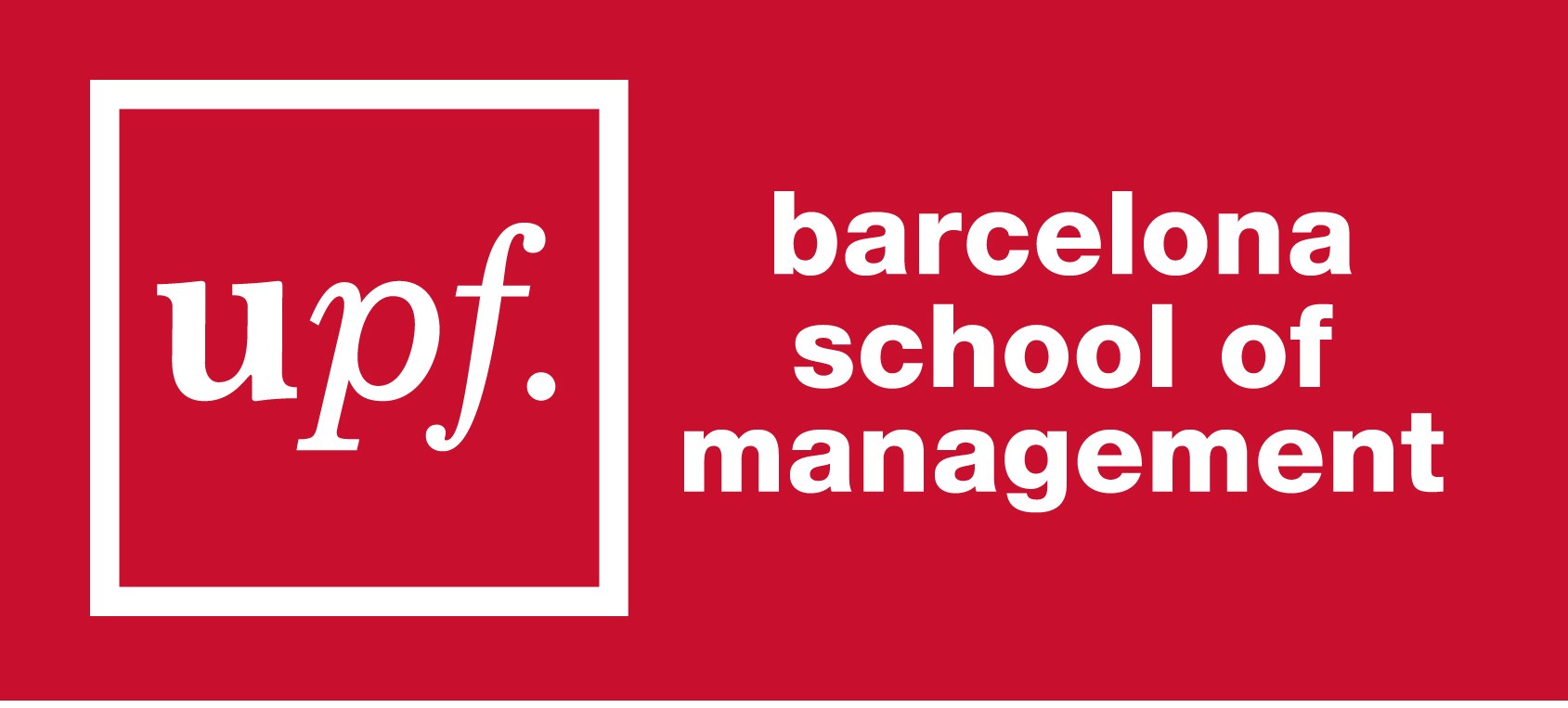 Barcelona School of Management was founded as a pan-European institution to provide graduate-level education in Business Management and Marketing. UPF Barcelona also offers corporate education programs and internships with over 2000 of its partner companies. Regardless of program, UPF Barcelona pursues its mission of developing professionals that will change the world in terms of science and social awareness.
UPF Barcelona offers a fully online Master's in UX: Usability, Interaction Design, and User Experience. The program helps students learn to identify user behavioral patterns in search engines, websites, and mobile applications. From there, students learn how to use that information to better design interaction media, applications, and software. The program also covers SEO, website technologies, HTML, CSS, JSS, and mobile application programming. By the end of the program, students are well equipped for a career in Interaction Design and Interaction Media.
Avg. Out-of-State Undergraduate Tuition per credit hour: $258
8. Savannah College of Art and Design

Founded in 1978, Savannah College of Art of Design, or SCAD, is a private university with two locations in Georgia, Hong Kong, France, and online graduate programs. With more than 11,000 students, SCAD offers a wide variety of fine art and design degrees at the undergraduate and graduate level. In fact, SCAD offers more degree programs and specializations than any other art and design university.
One of those many programs includes a fully online Master's in Interactive Design and Game Development. The entire program, which offers 4 different degree options, has come in 1st for the E3 College Game Competition for 2 years in a run, as well as receiving national recognition. The MA program covers courses in game design, interactive design and media application, character development, and human-centered interactive design. Students must also produce a final project to complete their degree. SCAD also offers an MFA of the same degree, as well as a BA in Digital Media fully online.
Avg. Out-of-State Undergraduate Tuition per credit hour: $817
9. University of Baltimore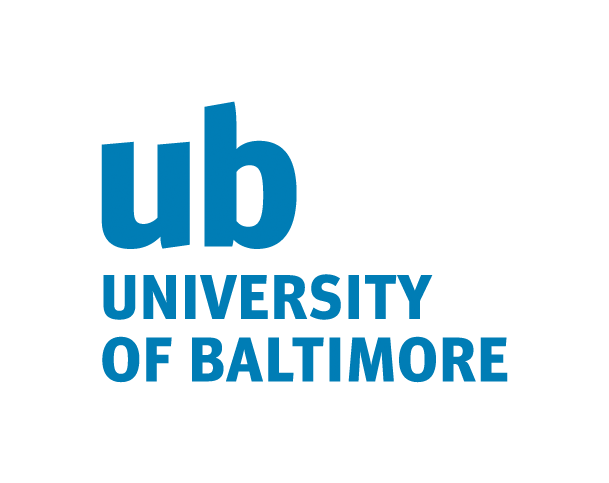 The University of Baltimore is part of the University System of Maryland. UB has roughly 5,500 students and offers undergraduate, graduate, and professional degrees. That means UB can provide individualized educational attention while still offering the degree variety of a large university. That commitment to quality education carries over to UB's online degree offerings as well.
UB's mission to provide quality education at an affordable price shines through their recent policy of offering in-state tuition to students who enroll in several graduate degree programs, including their Master's in Interaction Design and Information Architecture. Available fully online, this masters program emphasizes design, development, and application of information technologies related to human-computer interaction. Students leave UB's program in Interaction Design ready for careers as an information architect, interaction designer, multimedia developer, user researcher, and creative director.
Avg. Out-of-State Undergraduate Tuition per credit hour: $1091
10. Academy of Art University
Located in San Francisco, the Academy of Art University is a private, for-profit art school. Established in 1929, the Academy of Art has always pursued innovation and creativity. They sought to continue that mission in 2002, when the Academy of Art began its first online arts education programs. Today, they are accredited through multiple organizations, including the California Commission on Teacher Credentialing, National Association of Schools of Art and Design, and WASC Senior College and University Commission, as well as speciality accreditations in Interior Design, Architecture.
One of the Academy of Art's online programs includes their Master's in Communications & Media Technologies. In the program, students create broadcast-quality productions for web delivery, as well as news reports, podcasts, blogs, and commercials. For their thesis project, MA students produce an in-depth feature-length investigation that meets industry standards within the student's chosen media speciality. Students leave the program ready for careers as interactive media producers, new media journalists, interactive designers, and interactive media developers.
Master's in Communications & Media Technologies
Avg. Out-of-State Undergraduate Tuition per credit hour: $982