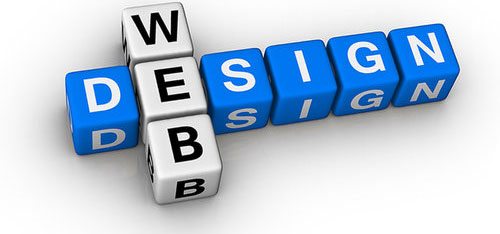 For aspiring web designers, there are many opportunities (and increasing competition) in the world of web design. With an abundance of websites and resources online, it can be hard to find exactly what you are looking for. Here at Web Design Degree Center, we will help you achieve your goals in starting a web design career by providing resources and informational tools in one place. Finding a good program will help you hone your skills, learn various design languages, and build a great portfolio. So from scholarship listings to school rankings, as specialists on web design and development education, we provide the guidance necessary to help you find the right degree program and learn more about a web design career.
Rankings
With so many different schools and degree programs for web design, it can be hard to find reliable information about your options. Each program has its own strengths at varying costs, with locations all around the United States. That is why we offer rankings for high quality and affordable online degree programs. From emerging media, information technology, and specializations in web development, our rankings show a variety of choices that can help you make the best career decisions as a web designer. Web Design Degree Center serves as a information hub, keeping a close eye on developments in web design program.
Features
Here, you can find a plethora of advice and guidance about a career in information technology, especially web design and development. In this fast-paced field, staying up-to-date on changes and trends are especially important. Besides rankings, we constantly update the website with news and history about the design world, with special infographics illustrating key events in web design and development. We also share career tips and information about building a portfolio, creating your own website, and connecting with clients. Whether you are an experienced web designer or starting a new career, our resource lists and featured articles will provide examples of all things design. Our website is designed to be a helpful resource for understanding the industry's history, present, and future. Stay in touch with the design world and its developments by following our updates.